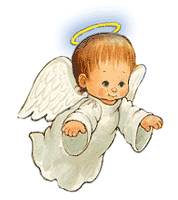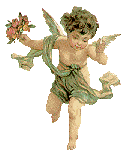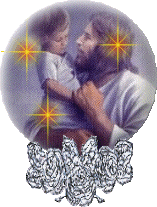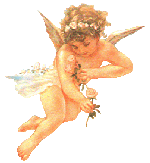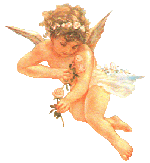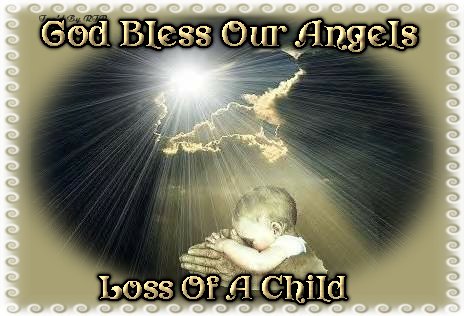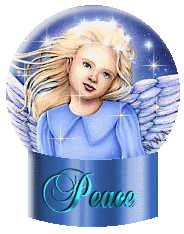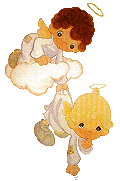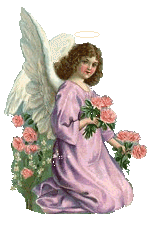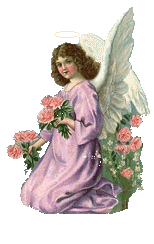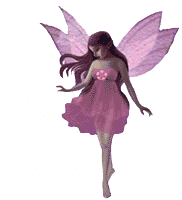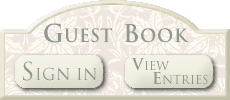 Mother's Day Love

Sent From Above

"Mother's Day"

Another Mother's Day !

But A Different One This Year

For You See, I Am A Mother,

But My Child Isn't Here.

I Am A Mother Who Is Hurting

For  This Child Who Was So Dear,

As I Face This, And Other Occasions,

Each And Every Year.

I Am A Mother Who Feels An Emptyness

Over And Over Again,

Because I Miss THIS Child And All That Could Have Been.

I Am A Mother Who Cared As I Watched

My Child Grow,

And Truely Loved My Child

More Then Anyone Will Ever Know.

I Am A Mother Who Has Memories

And Many Tears To Cry

Over Regrets I'll Have To Live With Until The Day I Die.

I Am A Mother Who Is Thankful

For The Miracle Of Birth,

And All My Child Has Taught Me

About My Own Self Worth.

I Just Can't Stop Being A Mother

Just Because My Child Isn't Here,

Because The Love We Had For Each Other Will Continue For Years And Years.

And So...

On This Special

"Mother's Day",

I Will Feel Within My Heart

All The Pride, Love And Joy Which Are

The Parts

That Make Me Who I Am,

And That I'll Always Be -

I Am Still A MOTHER,

Just Remember That Please.

Written By

~Judy A. Sittner~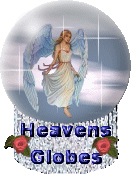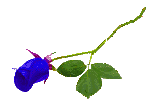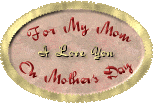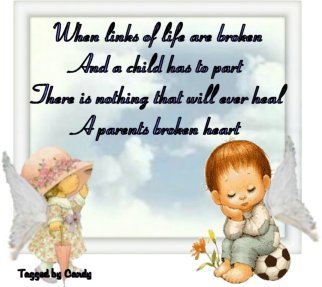 Please Click On This Rose (above) To Go To A BEAUTIFUL Page That  FRANCINE PUCILLO Created For MOTHERS DAY For US Who Have Lost Our Child/Children.An Answer To "Dear Mr. Hallmark" Thank You (((Francine))).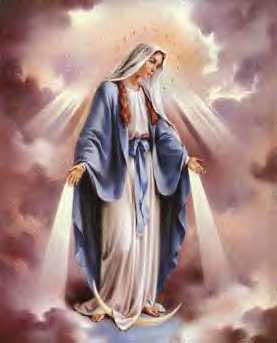 "A Prayer "

Blessed Mary up above give our children

All your love.

Hold them tight against your breast,

Let them lie their heads to rest.

No more pain, Nor endless suffering,

Only tenderness and cuddling.

And Please Dear Mother  Hear Our Plea

When We Die Give Them

"Back To Me"!

From All Mothers Who Have Angels In Heaven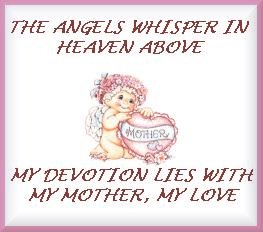 This Page WILL Take A Moment To Load PLEASE BE PATIENT

this page is graphic intense and has a beautiful WAV

THANK YOU :)

The Name Of This Song It

"There You'll Be" By

Faith Hill

This page was Lovingly Updated For Our Angels In Heaven's Mom's: July 3, 2009
Dear Mr. Hallmark ,

     We are writing you from Heaven,

And though it must appear a rather strange idea,

But we see everything from here.

We just popped into all your stores to find a card,

A card of love for our Moms,  for this day for them is hard.

There must be some mistake we thought,

every card you could imagine.

Except We could not find a card from a child who lives in Heaven.

They are still our Mother's To, No matter where We reside.

We had to leave, they understand,

But OH the tears they've cried.

We thought if we we wrote to you,that you would come to know, that though we live in Heaven now,

We still love our Mother's So.

Our Moms still talk with us,and dream with us too;

We still share laughter too,

Memories are our way of speaking now,

Would you see what you can do?

Our Mothers still carry us in their hearts,

their tears they hide from sight.

They write poems to honor us,

sometimes far into the night.

They plant flowers in their gardens,

there our living memory dwells.

They write to other grieving parents,

trying to ease their pain as well.

So you see Mr. Hallmark,

Though we no longer live on earth,

We must find a way to let them know

of their wonderous worth.

They need to be honored and remembered too,

just as children on earth will do.

Thank You Mr. Hallmark, We know you'll do your best.

We have done all we can do;To you we'll leave the rest.

Please find a way to tell her

"HOW MUCH SHE MEANS TO ME"

Until we can do it for ourselves, When they join us in eternity

Mothers Day Love Sent From Above

To ALL MOMS EVERYWHERE

copyright;Jody Seilhelmer

Email; jws@5annuak.com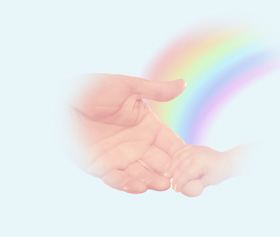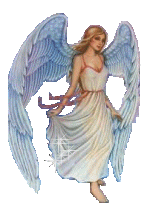 We are a family circle - broken by death

Mended by Love.

May this day, and everyday,

be days for us to laugh and sing,

to dance and dream .

May this day ,and everyday,

be days of celebration,

And the chance to one more hug,

To say one more

"I LOVE YOU".

May LOVE Be What You Remember Most !

In Memory Of Our Children On Mothers Day.

copyright; Darcie Sims.

"Circle Of Friends"

Together, we shall join hearts and hands across the earth and decorate the world with hope and healing and remembered laughter.

We shall remain forever linked through the love of our absent children,parents,husbands,wives,siblings,

grandparents,friends and all of our loved ones who dance across the rainbows ahead of us.