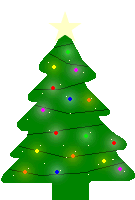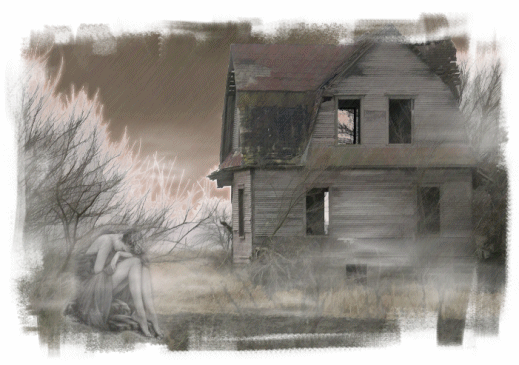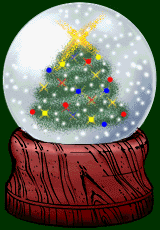 "BLUE CHRISTMAS"

I'll have a blue Christmas

without you,

I'll be so blue just

thinking about you...

Decorations of red

on a green Chirstmas tree,

Won't mean a thing Dear

if your not here with me...

And when those blue snowflakes start falling

That's when those blue memories start calling ,

You'll be doing alright,

With your Christmas

of white but I'll have a blue,blue,blue,blue Christmas.

You'll be doin' alright with your Christmas of white,

But I'll have a blue,blue,blue

Christmas...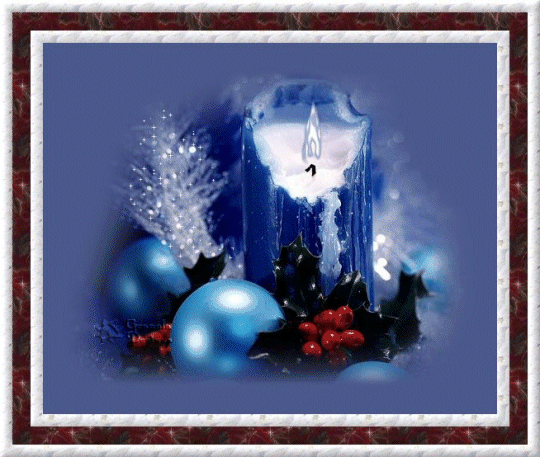 Thank You for visiting my sons

Kevin & Kurt's

Christmas page...

May You All

find yourselves wrapped in

the arms of family & friends

this Holiday season,

With All My Love

Pat

"BRATMUS"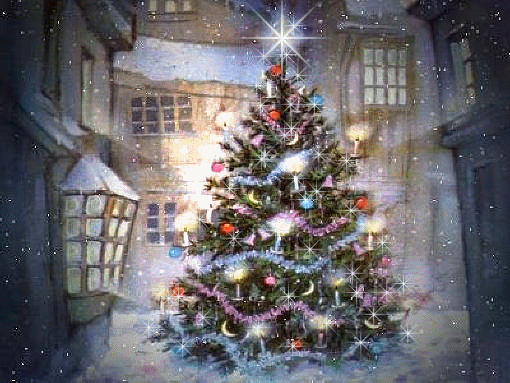 Oh Look, It's A

"CHRISTMAS TREE"

Lets Not Forget

The Reason For The Season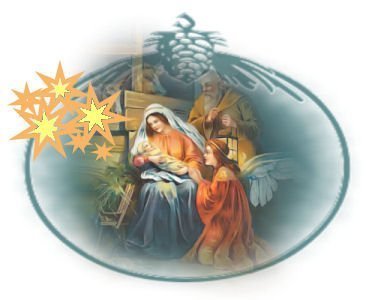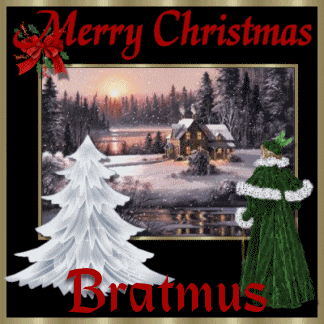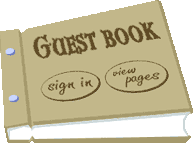 Please Sign Our Guest Book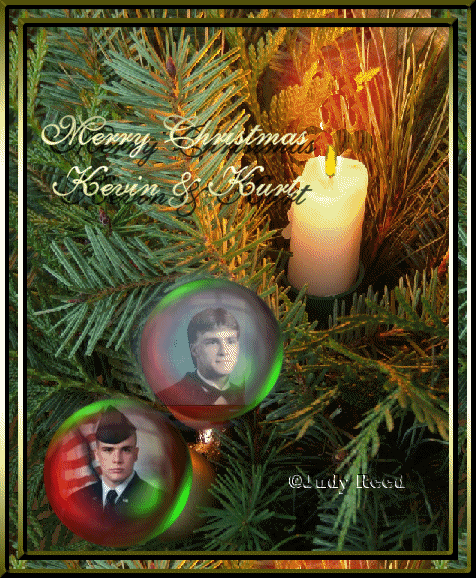 I Wish To You All

Many Blessings

For Christmas



As the holidays have unfolded for me, I have done as I do daily.  I sit here and do my worldly best to share and help those also without their child/children.  We move around our daily lives watching the world get ready for the Birthday celebration of Jesus.  "The real Reason for the Season."  Those we see refuse to mention our child or children we lost.  In fear of upsetting us, yet if they only knew that not mentioning them hurt even more.  Our lives have been forever changed.

Our Memories are many, and yes, even few.  But they are that, Our Memories.  It is only a parent who has lost a child who knows the importance of mentioning our child's name.  Yet as I have done for 9 years now, I asked myself, just what message do my groups need this year?  I have always prided myself on helping.  If only one person, I feel I have given Jesus what he has kept me here for:  helping others.  I feel the need to tell the world our children are gone and we miss them terribly.  Yet I also know I have healed in such a way, I am finally able to mention them and feel pride.  Yes, Pride for knowing them, raising them, loving them.  Yes, even disciplining them too.  See, so many after losing their child ask questions like, "Did I do what was right in raising them?  Was I too hard on them?  What would I have done differently?  Did they know I loved them?"  These are all questions so many of us hold on to.

It is my unmentioned memories I hold on to.  My husband and myself both questioned our principles and morals when the boys died.  "Why?" you ask.  I have no idea, but we did.  We questioned God.  We questioned our love for others.  These are all the unmentioned memories we have faced.  Yet as I have grown and healed over this past nine years, something amazing has happened.  I am now able to remember so many more unmentioned memories.  I call them gifts.  Things I had forgotten about them or something we did together.  Things we said to them like, "Be home at 11:00 on a weekend night."  No, I wouldn't have changed that.  I still think there is nothing a child needs to be out on the streets for, unless actually going to and from work or activity.  To just be out and driving around, in my opinion, leads to idle hands.  Idle hands lead to trouble, the devil's work shop, in my opinion.  I know all of you are saying, "Oh, that isn't a good and fair approach."  Well, again, this is my opinion.  I too was a teen once.  That was true then and still is now.  Each worked and had reasons for being out and about the nights they were killed.  I find the coincidences of it happening after 11:00 PM in both cases astounding.  Would I have changed that rule, NO!  Would I change how they lived, NO!  Did they know I loved them, YES!  See, no matter how old my boys were, one rule was we ended all conversations with "Love you."  I started that when they were old enough to walk away from me.  I am so glad now I did.  Because those are the last words my boys heard from me, and I from them.  So God gave me a gift not everyone has or mentions.  One of the many unmentioned memories for me.

In this message this year, I want you all to ask yourselves some serious questions.  Would you have changed how you raised your children?  Would you have changed them in any way?  I think not.  Did your child/children know you loved them?  Did you know your child would leave this world when it happened?  What would you have changed in the relationship you had with your child?  These questions can help you to find a plateau for healing.  No, none of them can fix or bring them back.  What it can do is cause you to think about the deep meaning of our lives and our children.  We were blessed to have them.  We were devastated to lose them.  But it is the unmentioned memories that we hold dear to our hearts.  It is my dream we all hold those out to our families and share this year.  The memories not everyone knew or knows about your child.

Over the past year, I have reflected on so many of the things that used to make me smile at them or what they did.  These came when others shared something or triggered an unmentioned memory I had forgotten about.  So it is my hope this year that you find the unmentioned memory about your child, and tell the world.  Tell those who knew him/her and mention that memory and tell those around you, "This is my holiday gift to you.  I want to share one of my unmentioned memories."  Yes, it can and will be painful, but also part of the healing process.  See, I have learned it feels great to share something funny they did.  I see others' reactions and they too are laughing and crying with me.  So go and share something only you can with or about your child.

My dear friend who lives near me asked recently, am I ready to start celebrating Christmas again?  I found that strange, since I thought I was.  But after talking further with her, I realized she meant like I had before the boys died.  I told her I could never and probably would never do it in the same manner; that is a special time with them I get to keep.  But I have healed in a way I celebrate it, just in a different way.  Again, as you all know, we are forever changed.  But this friend does not know those feelings, she has not, Thank God, lost a child.  But she has been only one of a few who has stuck by me since I lost the boys.  So if you read this, and you have not lost a child, help those who have to find an unmentioned memory of their child and help them heal along the way.  What a wonderful gift that will be for you both.  It doesn't cost anything except your time.

So, my friends, take this idea and go with it.  Share it with those you love and those who have lost a child.  Help them get a great gift and share it with the world.  Find the Unmentioned Memory of your child.

As always, remember how dear each of you have been in my life.  Remember that it is also our angels who have brought us together in this group.  Take this article and share it with the world.  Wow, what a great gift each of us could share.

Written in Loving Memory of my two special sons

Kevin & Kurt

Pat McDougle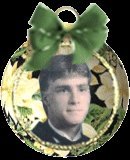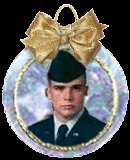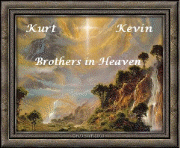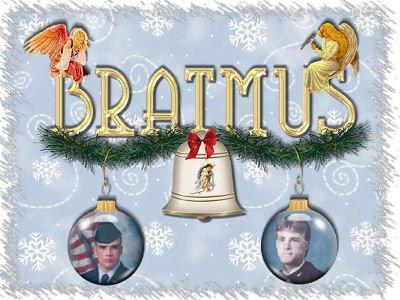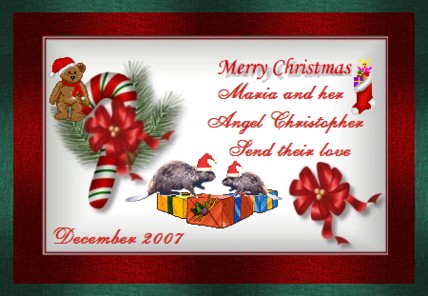 Thank You So Much Maria ^Christopher's^ Mom

Please Click To Go To Beautiful Christmas Pages In Loving Memory Of  Angel Christopher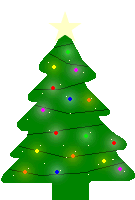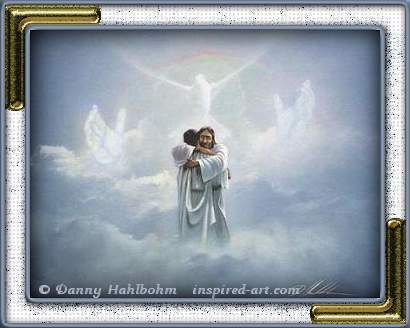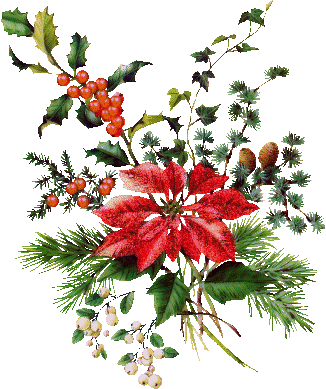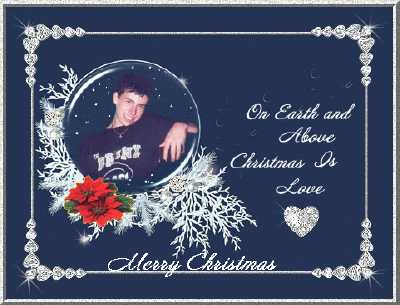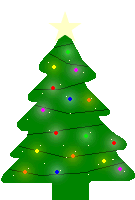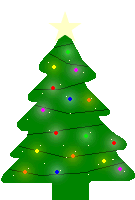 Thank You Cathy ^Kennys^ Mom